---
Hosting Illuminatrix rising instagram account
︎
---
Elk forest air at NRK

link
---
DRONGO - Hester

to the 2021
Norwegian Short film festival
---
Winner of ICG Local 669 award for best cinematography in a short film at VIWIFF 2019 in Vancouver



---
Illuminatrix Rising collaborating with Kodak and Cinelab for International Women's Day

---

Light shadow sessions is out!


---

Best cinematography at Underwire 2018!
Thanks to Underwire and Greenkit who sponsored the award and to Lola who wanted to shoot the film with me. And to all the wonderful cast and crew :)
Underwire awards 2018
---
CherryBomb

short film wrap
Just wrapped on Margarita Milne's new short Cherry Bomb in Burnham Market. Here are some BTS stills I did in between takes.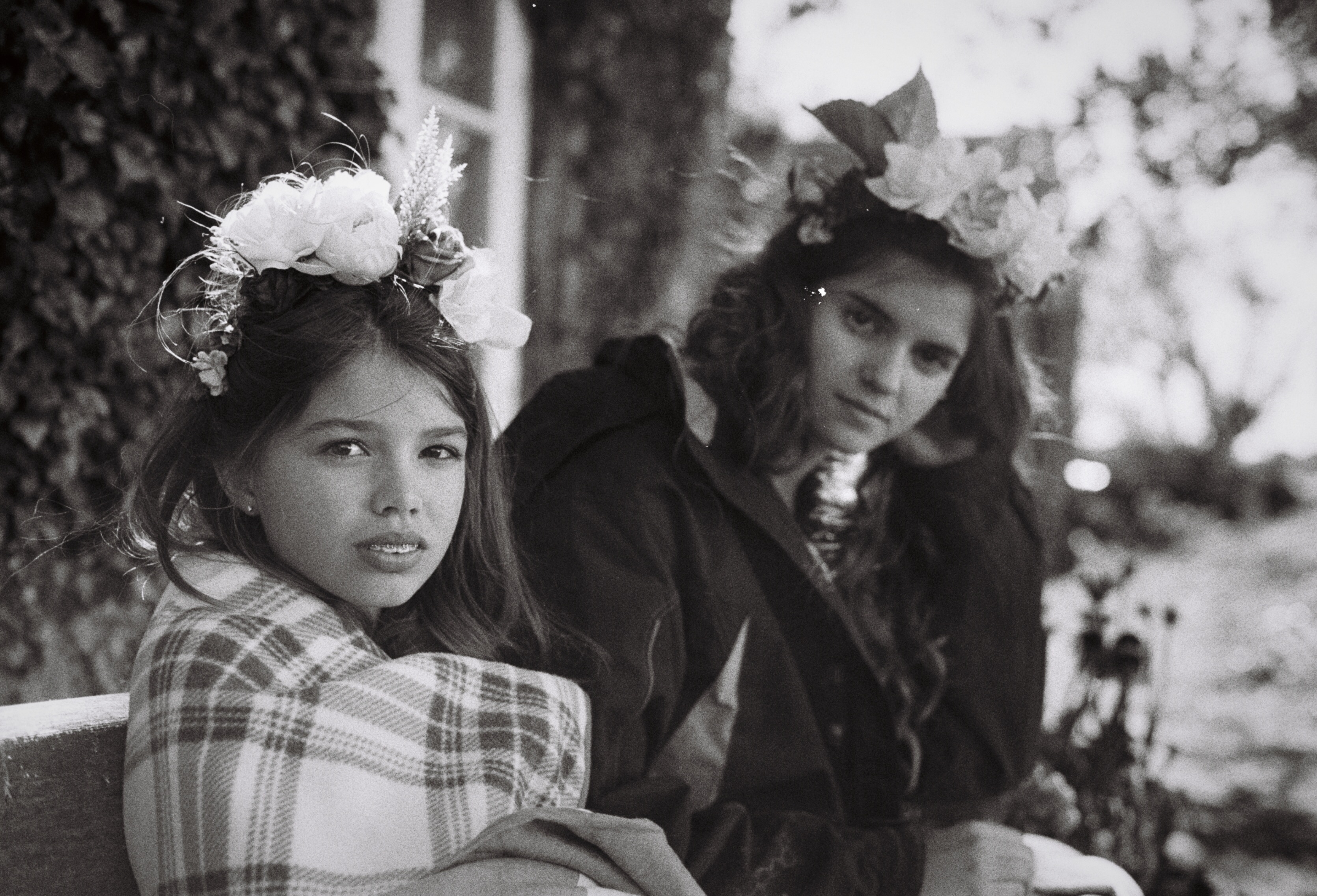 ---
Underwire Festival 2018
- screenings and nominations

The Egg and The Thieving Pie is screening at UnderWire on Tuesday 20th of November, tickets here nominated for directing, composing and cinematography.
Mary Anning screening in the opening night at the Underwire festival 2018, tickets here nominated for production design
---
Øyet i det høye
nominated at the Oscar qualifying
Uppsala International Film Festival
d he curtail
---
Semper Fi
With Iver Innset and the film Semper Fi at Odense Film Festival in Denmark
ment of civil liberty.